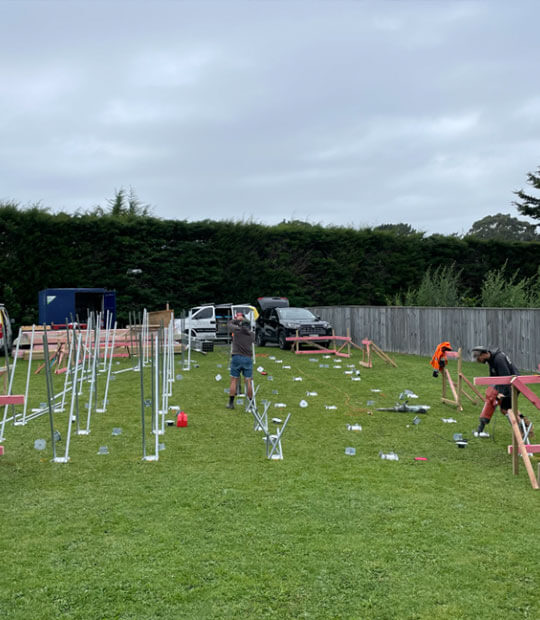 WILDBOAR CONCRETE FREE FOOTINGS
Wildboar Footings was founded in 2018 and is a family owned and operated business based in Silverdale Auckland. Wildboar Footings is the exclusive distributor of Surefoot products throughout New Zealand and the South Pacific Islands.
The Surefoot concrete free footing system is an "all in one system", where a unique shape and high-strength steel combine to create an efficient pile cap. Once the piles have been driven, and the cap has been secured, the opposing forces of the multi-directional piles provide a stable, robust and economical footing.
The Surefoot system is designed to increase efficiency when resisting uplift, gravity, shear and moment loads. The soil structure ultimately absorbs the applied stress. This footing system is job specific, meaning it will be designed according to your particular site soil conditions, structural design loads etc.
The Surefoot footing system cannot be labelled as either a shallow or deep footing and therefore belongs to a new "hybrid" category of footing.Footings

READY TO WORK TOGETHER? BUILD A PROJECT WITH US.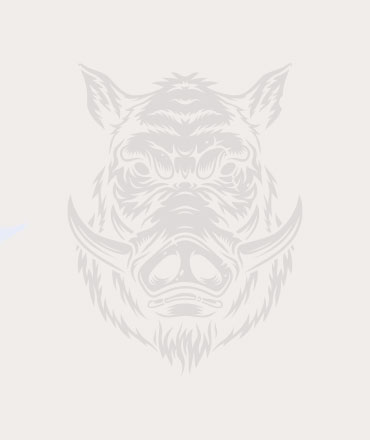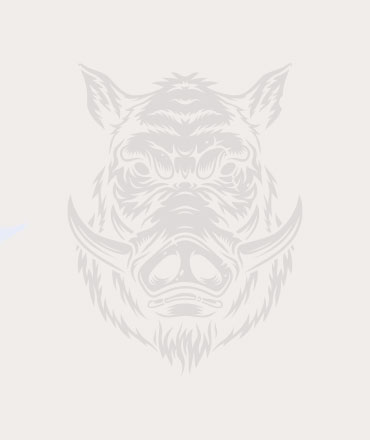 Installer - Builder
Matt Juiic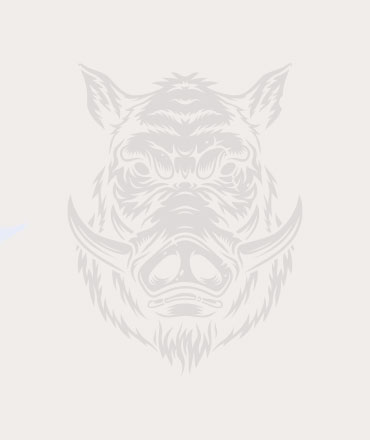 Accounts
Cattis Southerland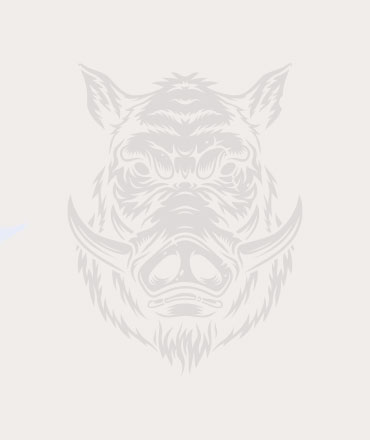 Warehousing and logistic
Kevin Smith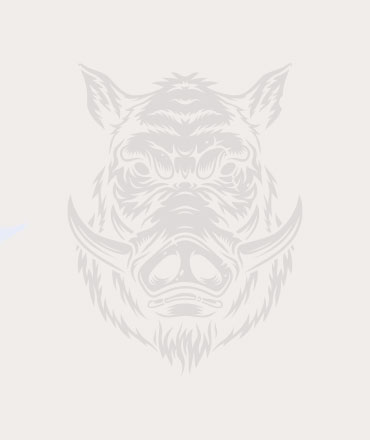 Installer - Builder
Zac Norris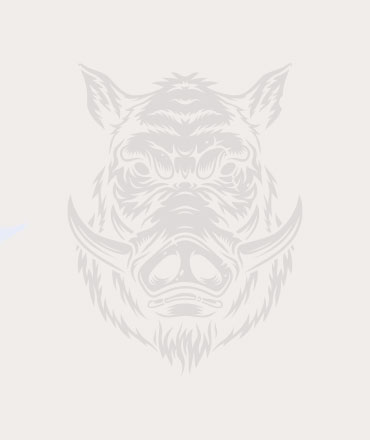 Design and Engineering
James Galloway
What materials are Surefoot Footings made of?
All Surefoot pile caps are fabricated using 350-grade plates. Their thickness varies, starting with the S150 at 4mm, continuing to the S600 using 10mm. Our driving guides are custom made to suit the micropiles.
What is a Micropile?
One of the main components of Surefoot Footings is the micropile, with each micropile driven into the ground. They work together to resist the loadings applied to the pile cap.
Which micropiles can be used?
The size of our micropiles are 33mm and 42mm with a minimum gauge of 2.6mm, although thicker gauges can be selected. They come in Hot Dipped Galvanized finish.
What are the maximum loads of Surefoot Footings?
Depending on the model used, Surefoot Footings are capable of receiving loads of up to 50 tonnes. Further capacities are achieved by combining models in groups and then joining these with steel subframes. Surefoot Footings is one of the only systems with the capacity to resist high bending moments, meaning they can be used for many purposes beyond typical construction. These include communication towers, masts and wind turbines.5
What is the corrosion capacity of Surefoot Footings?
Depending on specific project soil and environment characteristics, the minimum lifespan of a Surefoot system is over 50 years.