The Footing Revolution Is Here
The Surefoot concrete free footing system is an "all in one system", where a unique shape and high-strength steel combine to create an efficient pile cap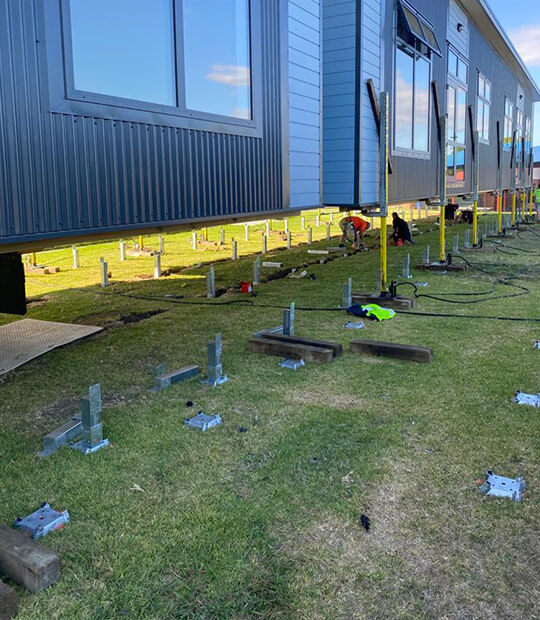 COMMITTED TO SUPERIOR QUALITY
Wildboar Footings is a family-owned and operated business. Founded in 2018 we are the exclusive distributor and only licensed stockist of Surefoot products in NZ and the largest distributor in Australasia. We are factory-backed and fully supported by Surefoot Australia, owners of all Surefoot IP globally. We part of the R&D team and have access to all the latest developments from the engineering team in Melbourne. As a company we are constantly working to bring new and innovative products to market.
With install teams based in Auckland, Wellington, and CHCH we offer a nationwide install service.
Our products and services are available direct or via Bunnings Trade. We are also a CBS member and offer discounts to members.
Wildboar Concrete Free Footings
We are proud to have been invited to join the High Performer Building program.
High Performer Buildings are built with quality products that are designed to last – products that deliver the best result in their field without costing the earth.
For a product to be selected as a High Performer Product, it must help the building perform it's key objective – to protect it's inhabitants by keeping them warm, dry and safe for as long as possible.

READY TO WORK TOGETHER? BUILD A PROJECT WITH US.
With over 250,000 feet installed across Australasia our products are tried and tested.
Revolutionary concrete free footing system
Stump brackets and bracing
Full installation services available
Consented and Non Consented
We listen, think, design and Deliver.
Wildboar Concrete Free Footings
The cost of this footing solution will be fixed on the acceptance of your
unique quote.
With a focus on sustainability, Surefoot continues to minimise their environmental impact.
Surefoot can reduce construction time by up to half with its quick
installation process.
All materials used in manufacturing and installing Surefoot are of the highest quality.

Thank you Derek and the team at Wild Boar who have been ultra-reliable for our company. Their solutions, service and quality have been outstanding. Despite the frenetic pace of the construction industry, we have never had a delay with the foundation preparation. We have no hesitation in recommending Derek and his team.
Brad & John Douglas – Woodsman Construction
WildBoar provides a consistently good quality service; head and shoulders above competitors. They are the preferred company HouseMe refers customers to when they need someone experienced to take care of the foundations and consents due to the attentive approach by their dedicated staff.
Livi Reihana – HouseMe
Just want to say thank you to Wild Boar Footings very much for the great dealings we've had, out of everybody we've dealt with over this you have stood head and shoulders above them in terms of honesty and reliability. You guys are the most professional, courtesy, Respectful, Efficient business that I have dealt with in a very long time. I have been in the property business for many years and have absolutely no hesitation in recommending your business to any one
Pete – Happy Customer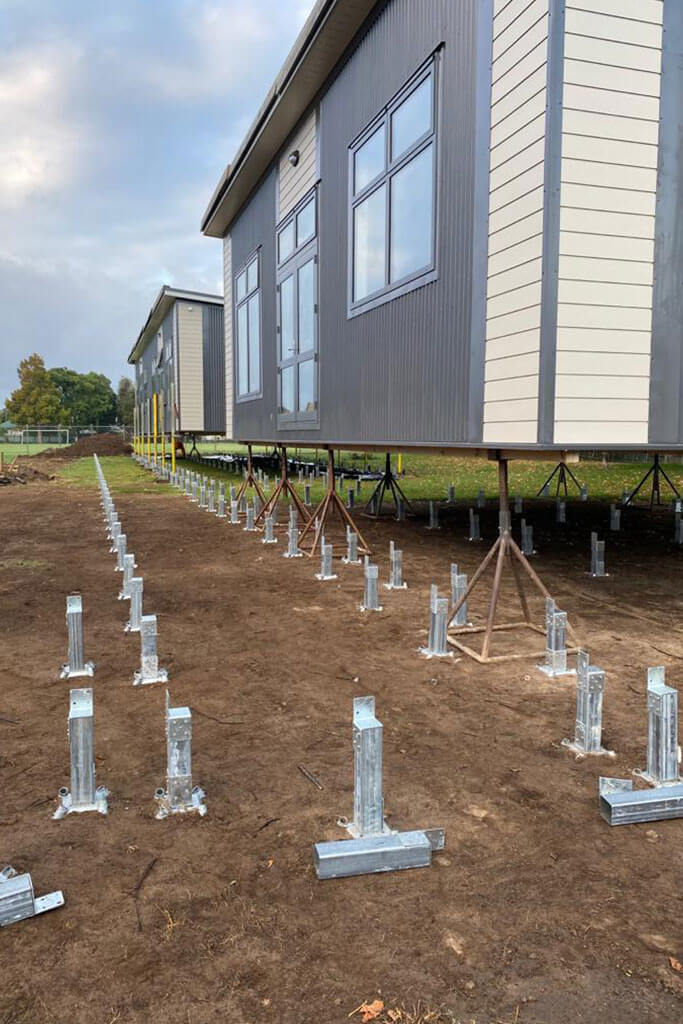 Wildboar Concrete Free Footings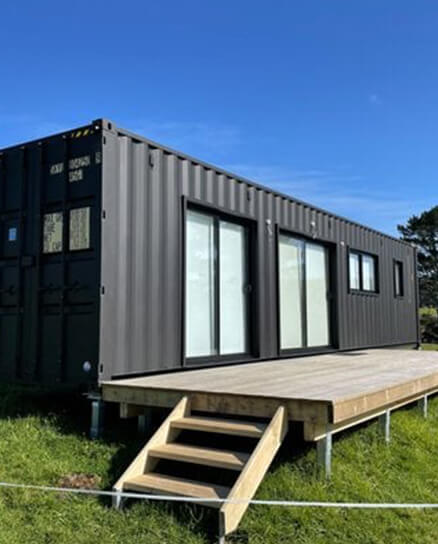 Wildboar Concrete Free Footings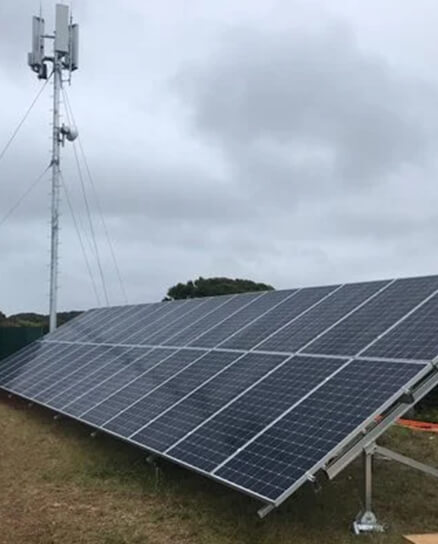 Wildboar Concrete Free Footings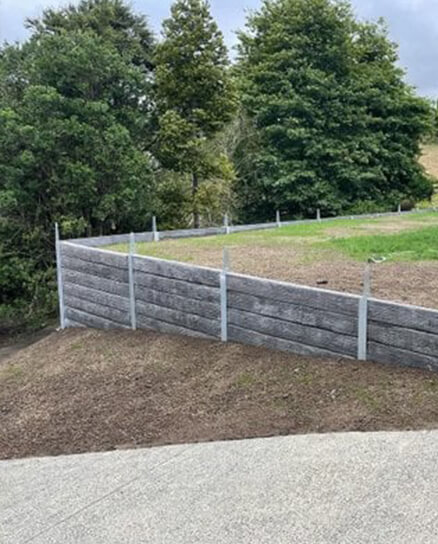 Wildboar Concrete Free Footings
What materials are Surefoot Footings made of?
All Surefoot pile caps are fabricated using 350-grade plates. Their thickness varies, starting with the S150 at 4mm, continuing to the S600 using 10mm. Our driving guides are custom made to suit the micropiles.
What is a Micropile?
One of the main components of Surefoot Footings is the micropile, with each micropile driven into the ground. They work together to resist the loadings applied to the pile cap.
Which micropiles can be used?
The size of our micropiles are 33mm and 42mm with a minimum gauge of 2.6mm, although thicker gauges can be selected. They come in Hot Dipped Galvanized finish.
What are the maximum loads of Surefoot Footings?
Depending on the model used, Surefoot Footings are capable of receiving loads of up to 50 tonnes. Further capacities are achieved by combining models in groups and then joining these with steel subframes. Surefoot Footings is one of the only systems with the capacity to resist high bending moments, meaning they can be used for many purposes beyond typical construction. These include communication towers, masts and wind turbines.5
What is the corrosion capacity of Surefoot Footings?
Depending on specific project soil and environment characteristics, the minimum lifespan of a Surefoot system is over 50 years.